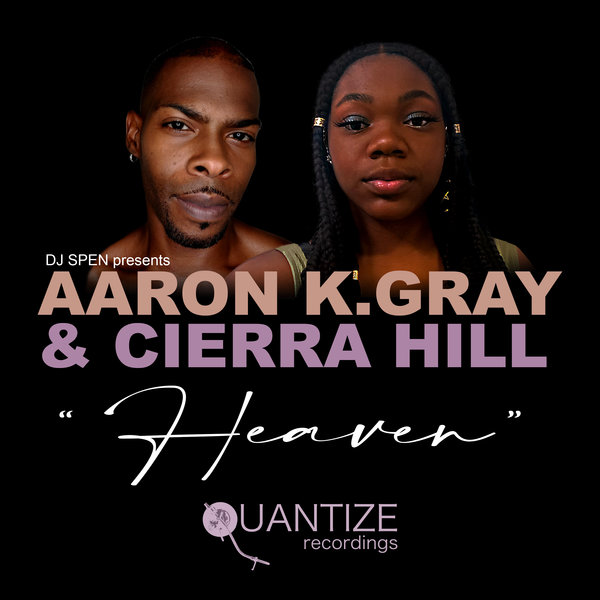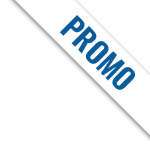 Aaron K. Gray Ft. Cierra Hill "Heaven"
Written by Keith Thomas and Benjamin Winans
Published by EMI Music Publishing LTD.
Produced by Rashad Muhammad
Vocals by Aaron K. Gray & Cierra Hill
Executive Producers John A. Jackson, Sean Spencer, Kelly Spencer & Thommy Davis
Quantize Recordings is excited to welcome Aaron K. Gray back to the label with a remake of the Bebe and Cece Winans' classic "Heaven". Working with Cierra Hill on vocal duties, Aaron has managed to create a masterful recreation of this timeless gospel tune with catchy hooks and an uplifting message that will have you smiling and tapping your foot.
The Original Mix, produced by Rashad Muhammad, is a joyful dancefloor vibe that will make you dance and sing along. We've also included Mark Francis Mixes that are pure underground perfection!
We could all use a little more love right now and this one is sure to become a soulful house lovers' favorite!
1. "Heaven"
(Mark Francis 201 Vocal Mix)
Remix Produced by Mark Francis
Keyboards and Mixdown by Shawn V. Lucas
2. "Heaven"
(Mark Francis 201 Dub Mix)
Remix Produced by Mark Francis
Keyboards and Mixdown by Shawn V. Lucas
3. "Heaven"
(Original Mix)
4. "Heaven"
(Aaron's Heavenly Reprise)
5. "Heaven"
(Mark Francis 201 Dubstrumental)
Remix Produced by Mark Francis
Keyboards and Mixdown by Shawn V. Lucas
6. "Heaven"
(Mark Francis 201 Instrumental)
Remix Produced by Mark Francis
Keyboards and Mixdown by Shawn V. Lucas
7. "Heaven"
(Original Instrumental)