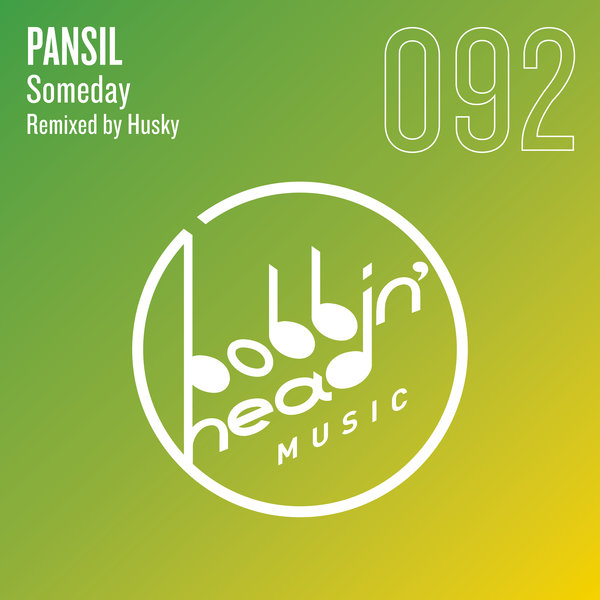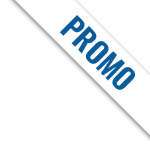 We're thrilled to welcome Pansil to the BHM family. The Athens based producer is best known for his chart surfing releases on Love & Other, Enormous Tunes, Let There Be House and more!
"Someday" is uplifting a piano house monster. Laden with filtered disco pads, euphoric piano build, string hits and a memorable vocal hook, this is an essential for any house music lover.
Upon hearing the disco elements in the original, Husky just had to chime in and offer an alternative rework. The label boss slowed down the tempo and refocused some of the original parts around a new bass and piano melody with a masterful touch. If this one isn't sliding into your DM's from your favourite disco aficionado, they might be a phony.
Grab "Someday" now. 2 versions of 1 song for an unlimited amount of good times!
Credits
All tracks produced by Panos Vasilonikolos aka Pansil.
https://www.facebook.com/pansilmusic
Mastered by Klaus Hill
https://www.klaushill.com/
Bobbin Head Music 2021
Published by AMCOS/APRA
https://www.facebook.com/BobbinHeadMusic
For all licensing and info, email husky@bobbinheadmusic.com
Socials
Pansil
https://www.instagram.com/pansil_official/
https://www.facebook.com/pansilmusic
https://twitter.com/PanSil_producer
https://soundcloud.com/pansil_official
Husky
https://facebook.com/Huskyrandomsoul
https://soundcloud.com/huskyrandomsoul
https://twitter.com/huskyaustralia
https://instagram.com/huskyaustralia
Bobbin Head Music
https://facebook.com/bobbinheadmusic
https://Soundcloud.com/bobbinheadmusic
https://twitter.com/bobbinheadmusic
https://instagram.com/bobbinheadmusic