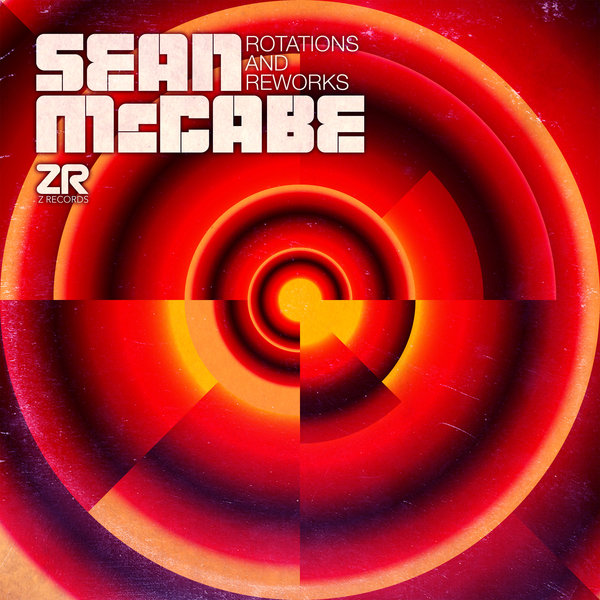 ZEDDDIGICD055 | 2021-09-03  
After several successful releases together, UK soulful house stalwart Sean McCabe returns to ZR, this time for a remix/mix album. We handed over the keys to the vaults of Z Records parts and let him run wild. The album features 6 new exclusive McCabe remixes, featuring the likes of Monique Bingham, Blackbyrds, The Sunburst Band, and Soul Dharma, plus Sean's interpretation of an unreleased Akabu song Time Line". That's all alongside many of Sean's classic remixes, plus his personal favourites from the extensive ZR catalog.
Rotations & Reworks is a hefty dose of soul house and disco heaven for any and all occasions.