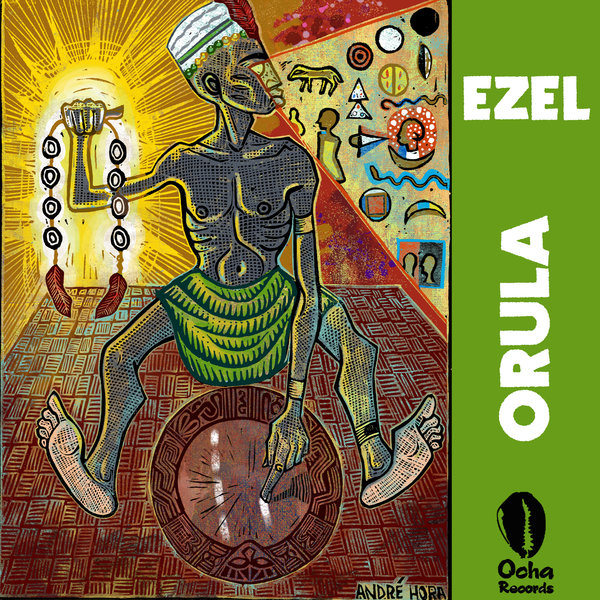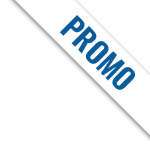 Orula
Original Mix

(8:20)
Orula
Bayacou Remix

(7:05)
Orula
Bayacou Instrumental

(7:05)
Maestro Ezel, long time artist and brother to the Ocha family RETURNS! This time with an absolutely breathtaking version of Orula. Originally performed by the world famous Abbilona; Ezel takes this masterpiece and re-produces it to be an incredible dance floor delight.
The Original mix has all of the beauty and polish you need. An amazing percussive bedrock filled with lush rhodes swirling around vocal perfection.
The Bayacou mix is Ezel's signature deep approach. Sonic textures that you find unique to his past productions both original and production work he has done for others. The signature of Ezel shines through in a more dubby feel.
Produced, Mixed by Ezel
Original song by Abbilona
Original mix mastered by Cody 'Coflo' Ferreira for MindBodyAudio
Bayacou mixes mastered by Ezel
Executive Producer: Carlos Mena
A&R:Coflo
Coflo@ocharecords.com
Original Art by André Hora