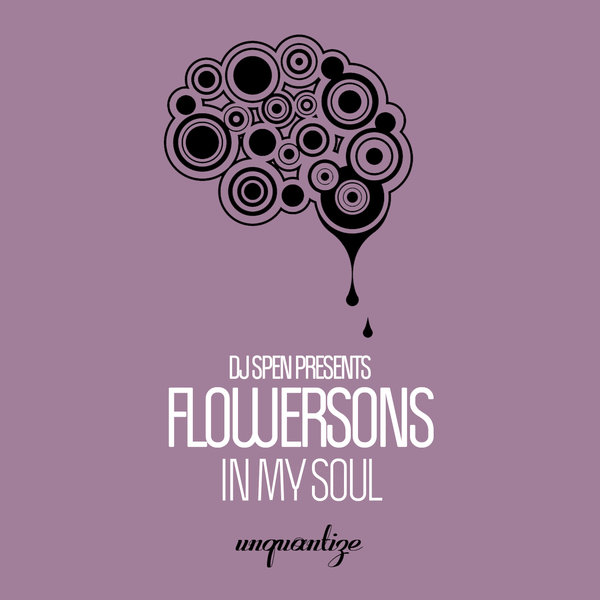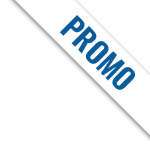 Flowersons "In My Soul"
Produced, Written, and Arranged by Pasquale Campanaro and Antonio La Contana Mixed and Mastered by Antonio La Contana at Living Studio
Published by Quantize Music Publishing
Additional Mastering by DJ Spen
Sean & Kelly Spencer Executive Producers
Unquantize is excited to welcome the talented production duo Flowersons to the fold with their new track "In My Soul"!
Uplifting, powerful vocals have been perfectly laid over a flaming production to create a track that is guaranteed to set your playlist on fire.
This package includes their Original Mix and Instrumental along with a DJ Spen Remix. Both renditions contain infections rhythms, driving drums and killer beats that are sure to add that extra spark to any discerning dancefloor!!!
Unquantize Your Mind & Let your Body Be Free!!!!
1. "In My Soul" Original Mix
2. "In My Soul" DJ Spen Remix
Remix Produced and Arranged by DJ Spen
3. "In My Soul" DJ Spen Dub
Remix Produced and Arranged by DJ Spen
4. "In My Soul" Instrumental