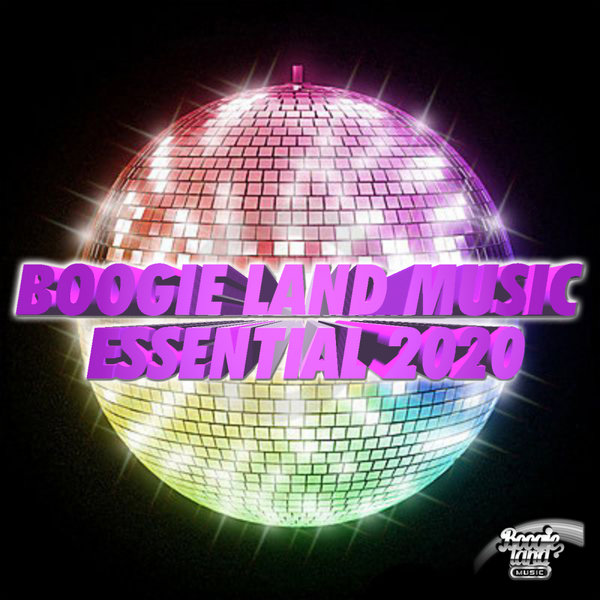 2021 a complicated year, as everyone knows because of the covid-19 pandemic, to end this year in style, and start again in a new year 2021, full of hope and musical happiness.
Find artists like Andy Bach, Richard Scholtz, C. Da Afro, Stephane Deschezeaux, Harlem Disco Club and many more on this new compilation.
Do not miss this essential box, to party!
It's cool, it's funky …
It's on Boogie Land Music !!!